POST OFFICERS

Commander: Robert Stinger
Sr. Vice: Charles Hurd
Jr. Vice: James Payne
Quartermaster: Paul D. Burgy
Chaplain: Ken Russell
Adjutant: Willard Thorpe
Surgeon: Herb Frankin
MENS AUXILIARY OFFICERS
President: Keith Cobey
Sr. Vice: James Burgy Sr.
Jr. Vice: Richard Cobey
Treasurer: Paul J. Burgy
Chaplain: Wade Hite
Secratary: Robert Riggs
POST and LADIES AUX. MEETINGS
The meetings are held on the second Monday of the month at 7:30 pm in the Post room on Main St.
Send an email
WELCOME TO THE MENS AUXILIARY
The Post and Ladies Auxiliary would like to welcome the Men's Auxiliary. We look forward to working with you and we will support you in whatever you do. WELCOME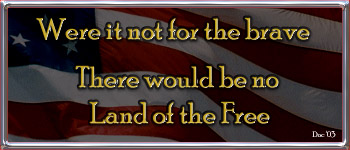 MENS AUXILIARY MEETINGS
The Men's AUxiliary meetings are held on the 2nd Tuesday of the month at 7:00pm. Hope to see you all there.
Send an email